Ebisuko Association Document box and Association Seal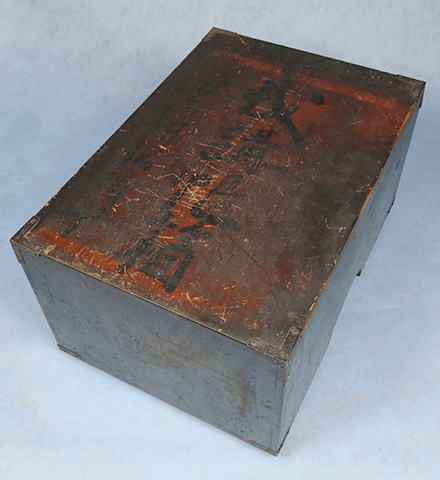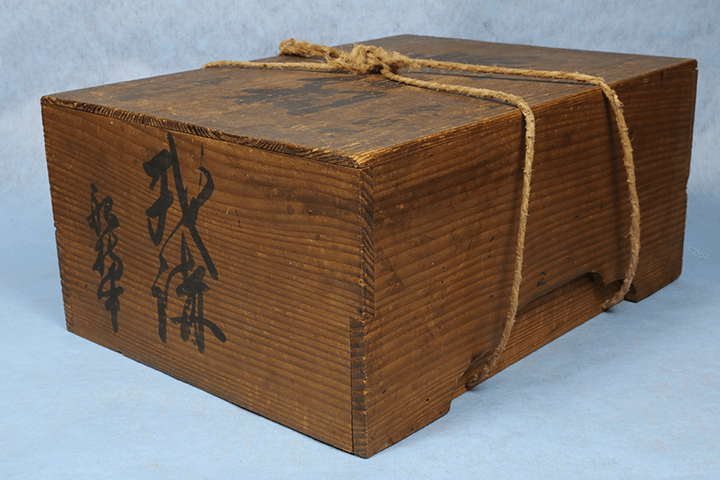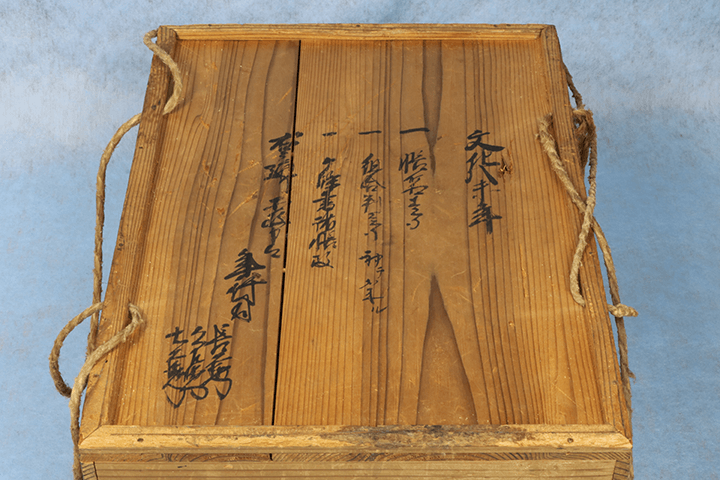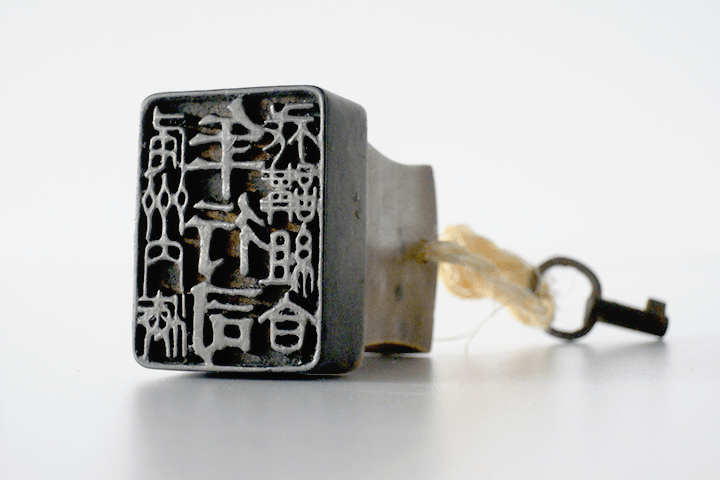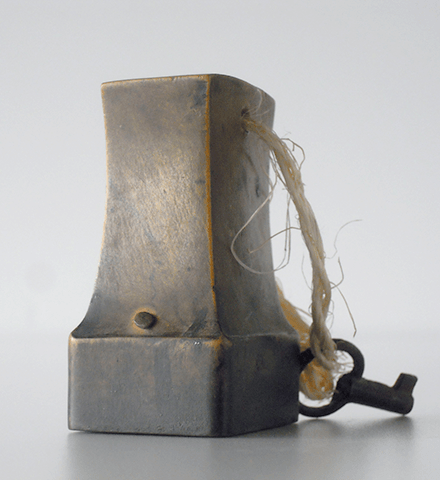 A chobako was a storage box containing documents of the association formed by the cargo ship owners (called the "Ebisuko Association") as well as the association's engraved seal.
Several chobako remain, and on the underside of one of them is printed the year in which the box and the association's seal were made.
The association was operated by several directors selected from among its members, and these directors were called "Nengyoji".
Ebisuko Association Ship Register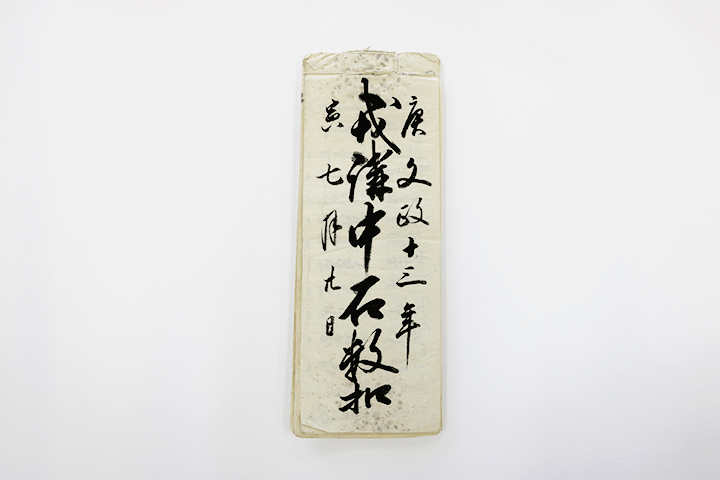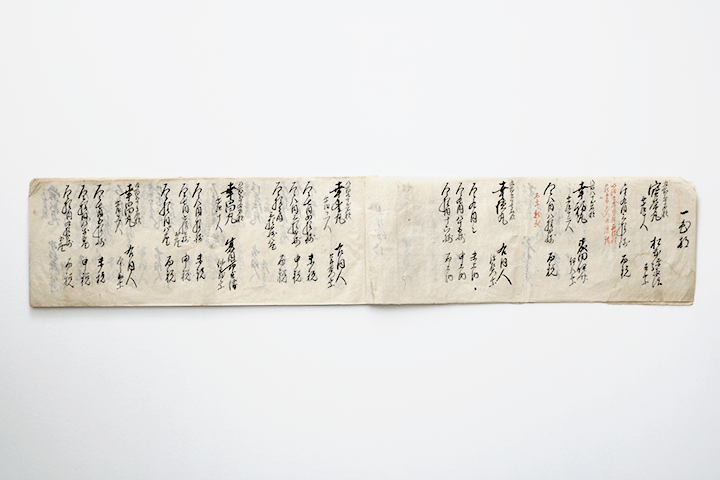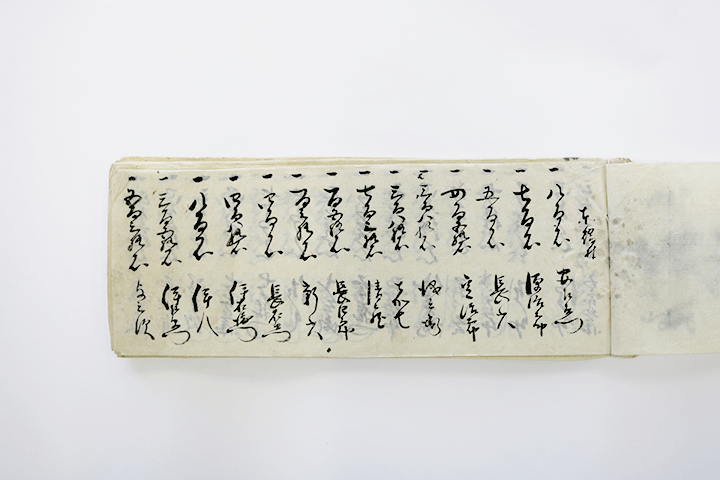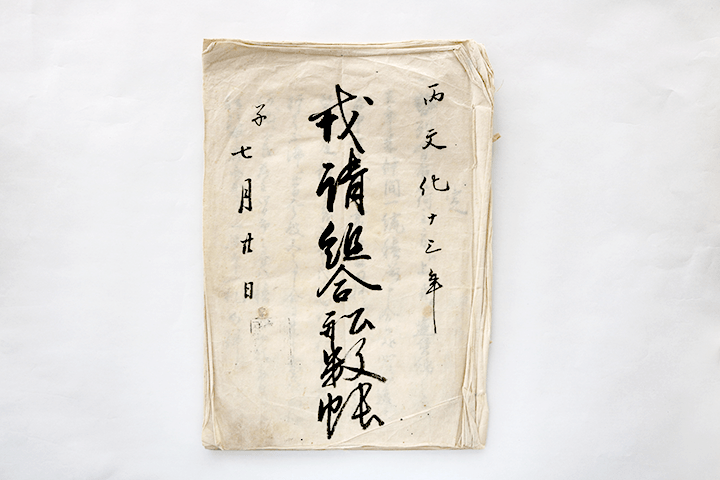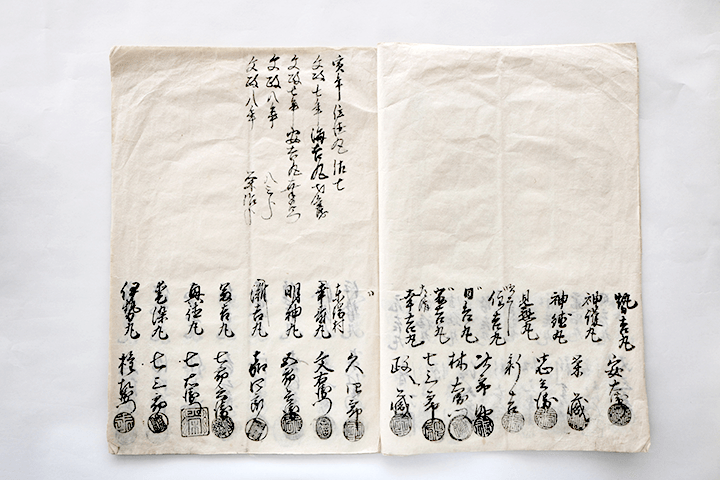 This is a document that records the names, owners, skippers, etc.of the ships that belonged to the Ebisuko Association.
From this document, we know that the ships belonging to the Ebisuko Association changed from year to year, but that there were between about 80 and 90 ships.
Some documents also list other details, such as the ship's carrying capacity, and we know that ships joining Ebisuko Association grew larger over the years.
Hyogidome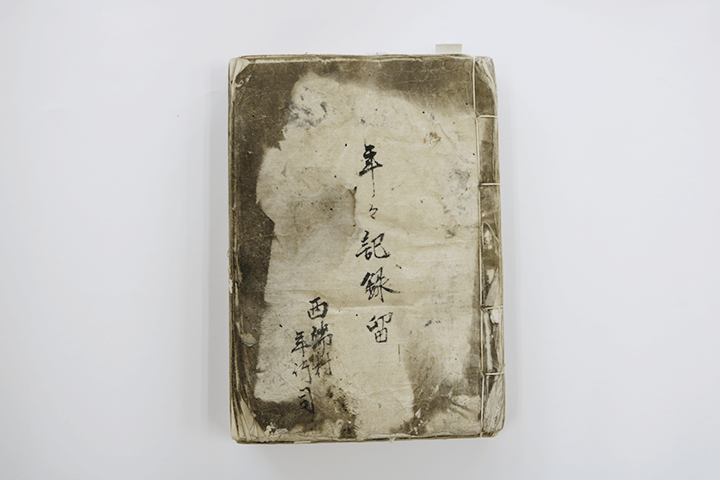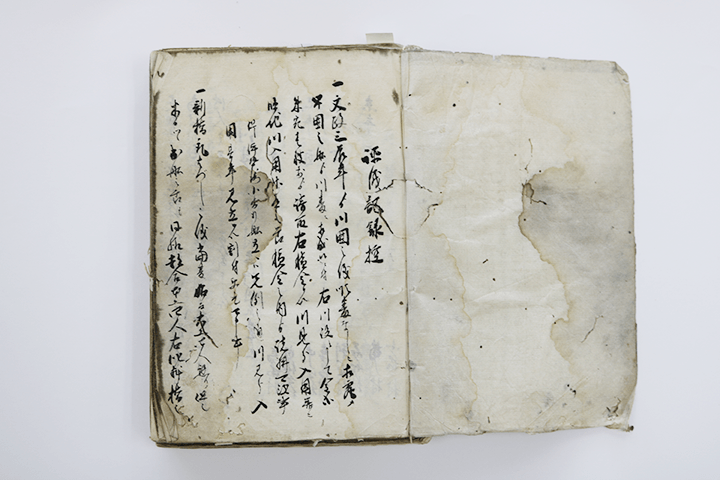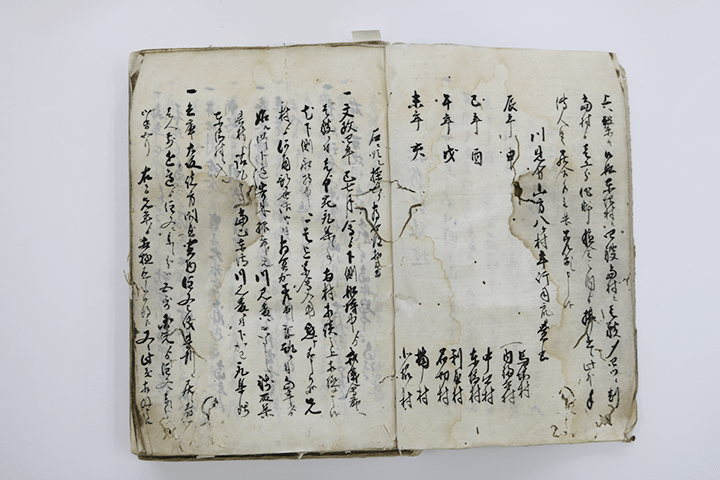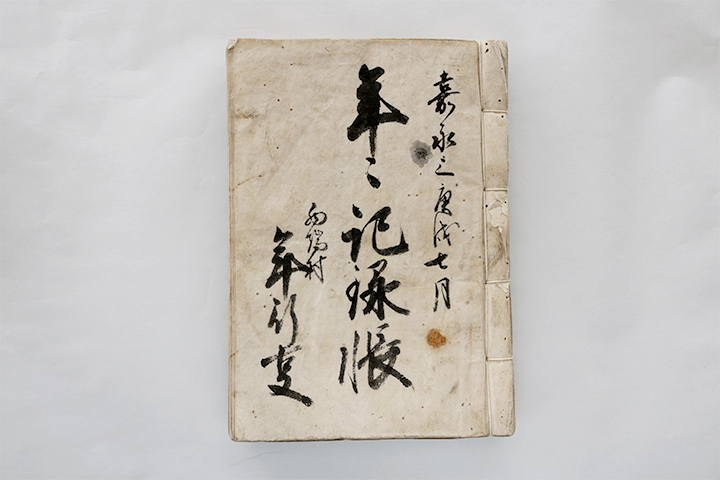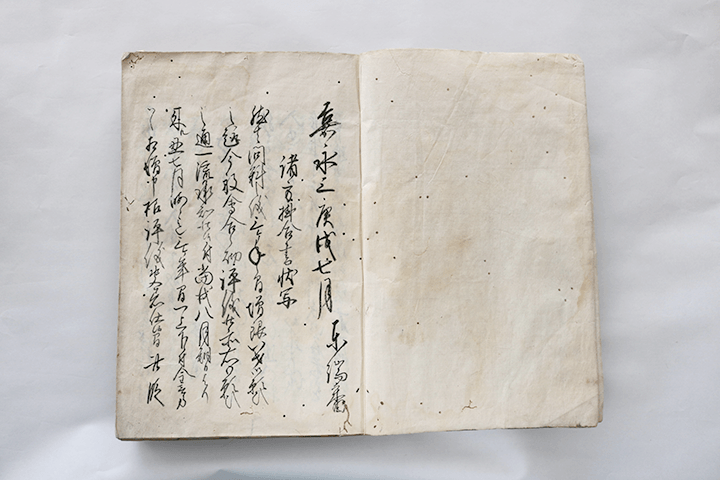 These documents contain a record of the minutes of general meetings (called "Ebisuko Association") and communications with merchants in other regions.
There were several written volumes, containing everything from 1809 to 1865.
From these records, we learn (1) how the association was operated, how its finances were handled, and similar matters, and (2) relationship-building and transactions between the association and merchants in other regions, temples, and other parties, as discussed during general meetings.
Sailor Discipline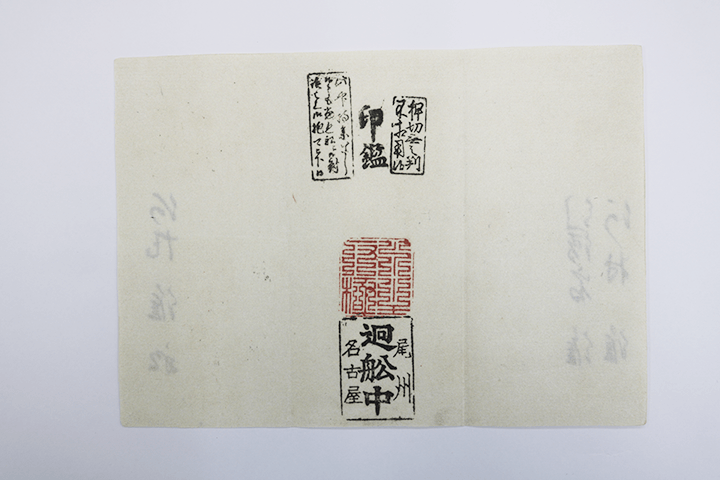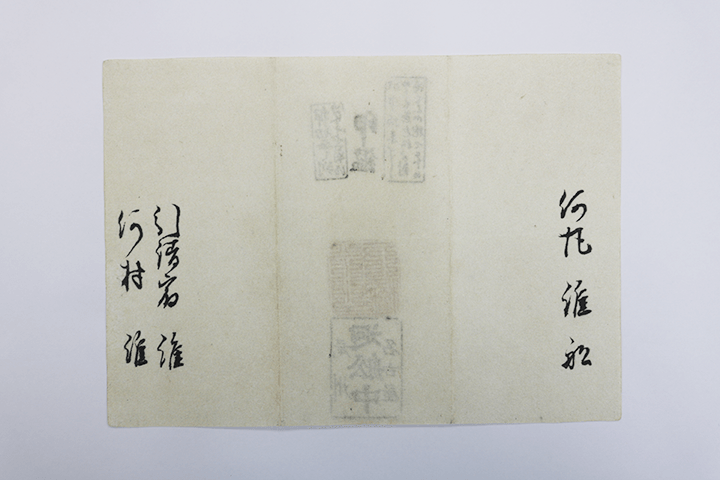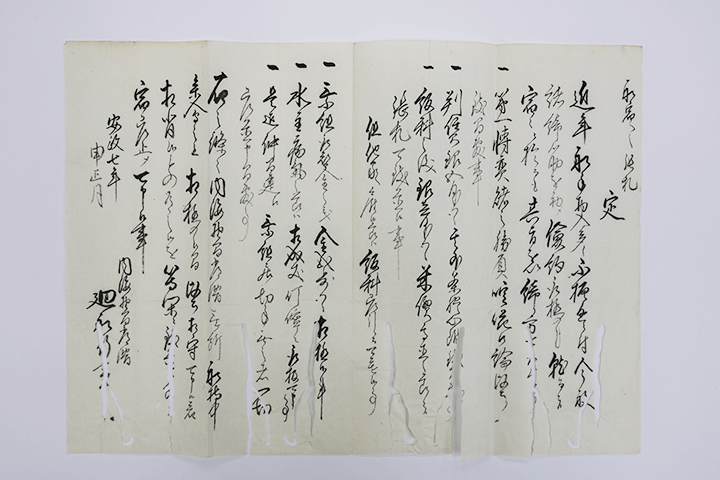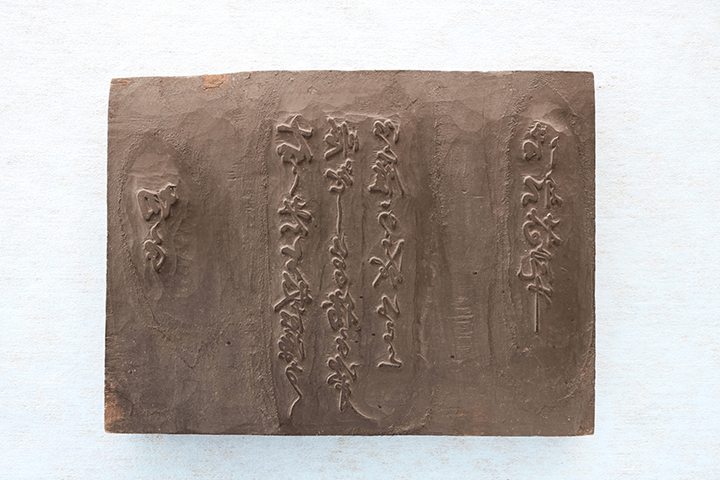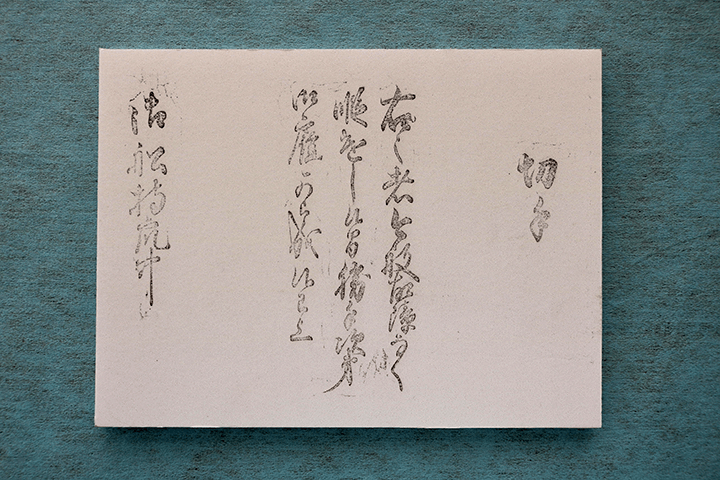 If ship crewmen caused problems in the country's various ports or got into disputes with local merchants, this would directly impact the interests of the shipowner, so shipowners often had to pay attention and exercise supervision over their crewmen.
Thus, to ensure that skippers and sailors did not live showy lifestyles, gambling was forbidden abroad ships, rules were instituted to ensure that problems did not arise while in port, and other various agreements were instituted, with local merchants asked to supervise crewmen.
Notices with the rules written on them would be posted at inns that took in crewmen and at the shipowner's house.
Joryokunegai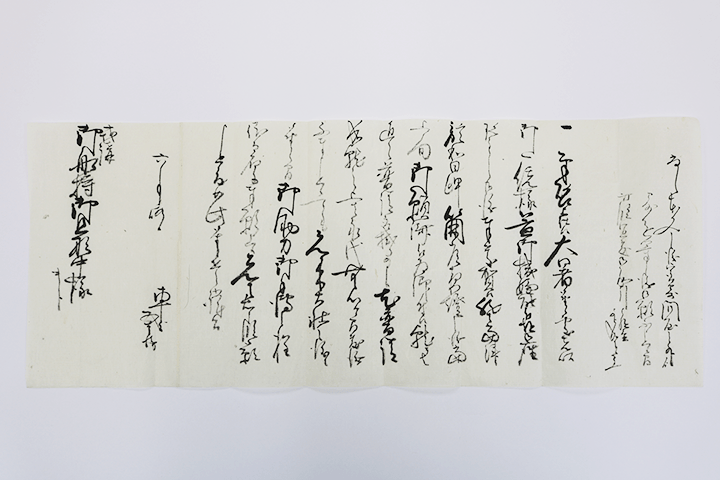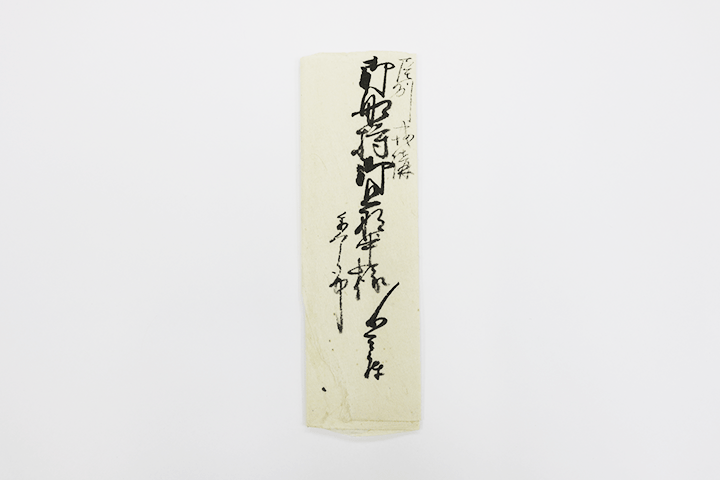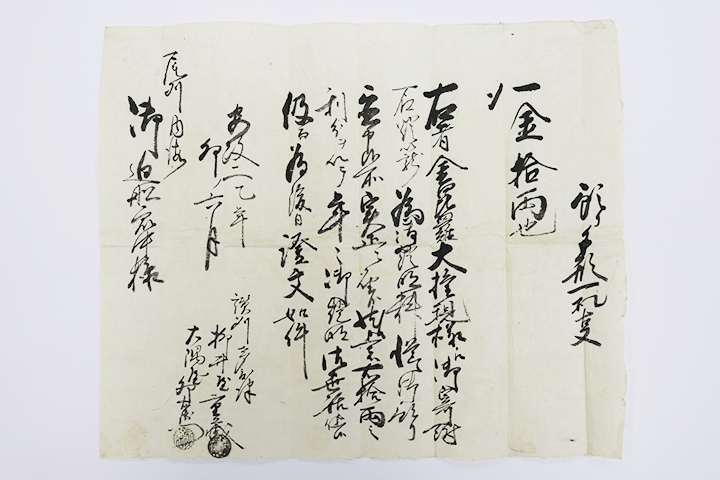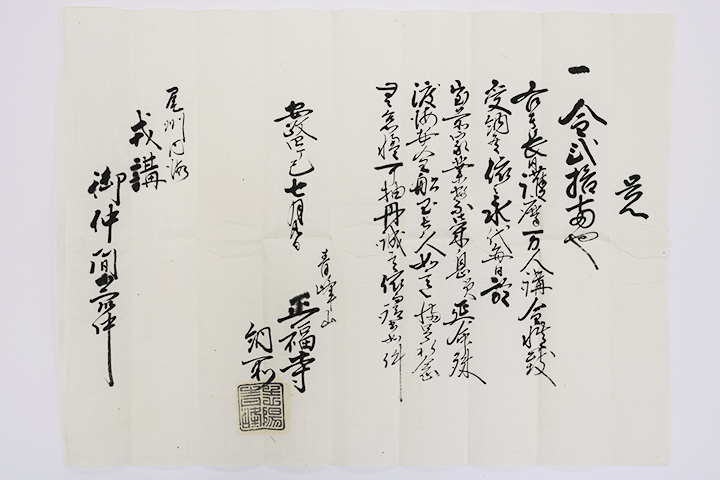 The Ebisuko Association greatly valued its relationships with its client merchants and temples and shrines in various parts of the country.
The Ebisuko Association sometimes received requests for financial support from merchants and temples and shrines in various places. In many cases, the strength of the relationship with the association and the necessity for such support would be considered, and at the general meeting, a decision would be made as to whether to provide support, how much money to give, and so on.
Sobatsuchi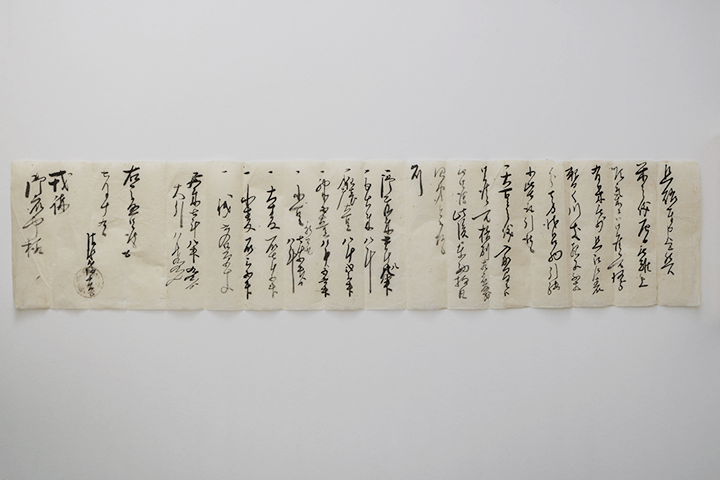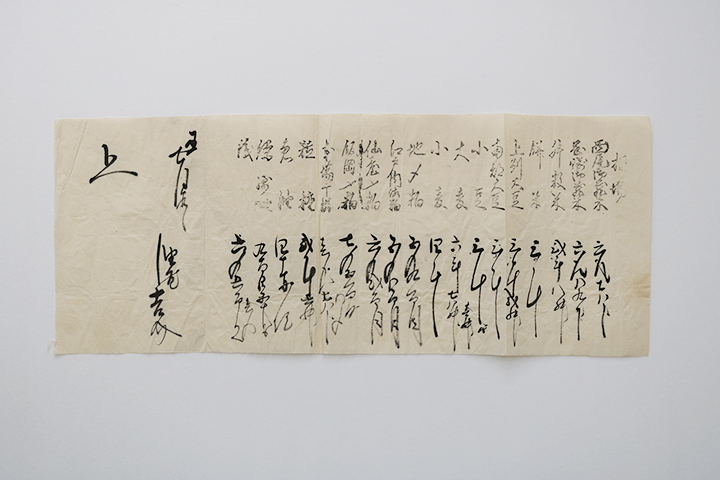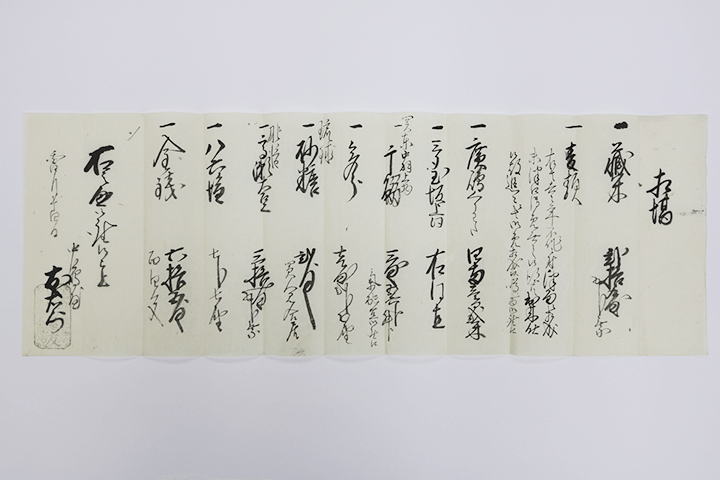 A sobatsuchi was a report of market rates for products sent by wholesale merchants all around the country.
The ships that joined the Ebisko Association would purchase goods mainly where they were produced, and then would sell them where there was a demand - a commercial strategy called kaizumi.
Because the source of their profit was the difference in the price of goods in the markets of different regions, these sobatsuchi were extremely valuable.